At The Guitar Corner we take care of your electric or acoustic guitar and bass in all the details to unleash the full potential of your instrument, in terms of sound and functional stability.
We tailor your guitar on yourself, on your requirements and your expectations.
In Kilbarrack, Dublin 5
–
A short list of the services offered:
full setup
wiring related services
fret leveling and refretting

pickups wax potting
headstock repair
aging/relic finishing
and much much more! Follow us on Facebook to check out our latest works in HD pictures: it's updated weekly with new pics!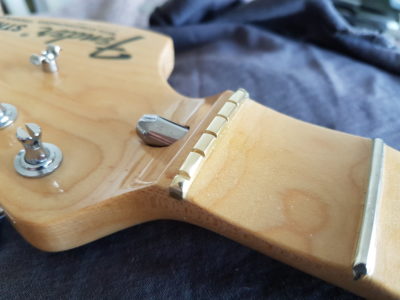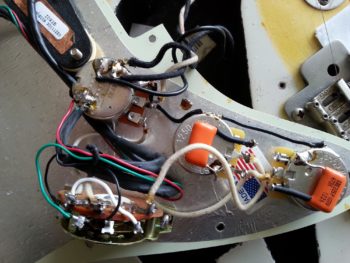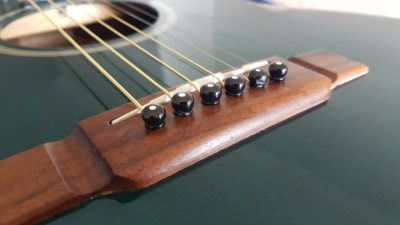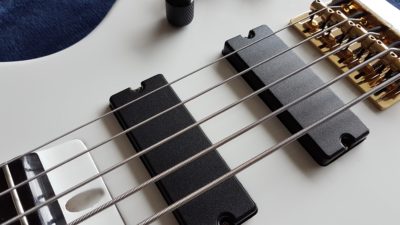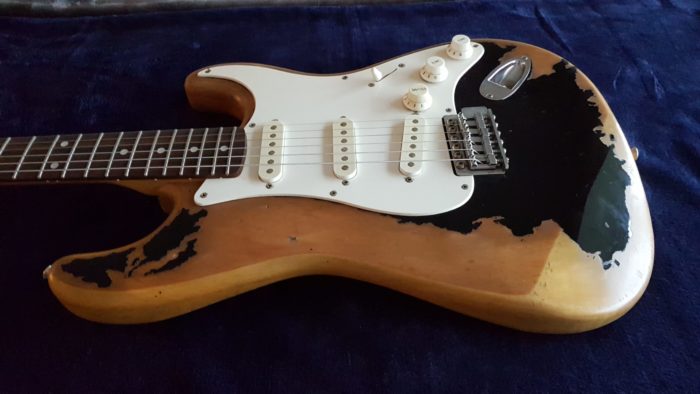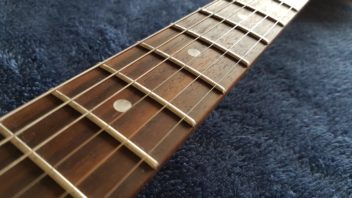 For any information, to book an appointment or to ask for a quote, please visit the contact page or find us on Facebook.
–
–
What our clients say:
"By far the best set up I have ever received on my Stratocaster guitar, absolute gent and very efficient. I would highly recommend, can't be beat."
"Did a fantastic job setting up my guitar to exact specifications. Couldn't recommend anymore"
"Excellent service by Gianmario. He really takes pride in his work and never rushes you going through every detail step by step, best experience i ever had with a guitar tech. I highly recommend him and will be back again. Thanks."

"Gianmario repaired my Gitane gypsy jazz guitar. I would have no hesitation recommending him for any guitar repair or set up, he is very knowledgeable and professional, the charges are reasonable and he works quickly. I had my guitar back in five days and was very happy with the work done".

"I had a guitar that had issues with buzzing, pickups, tuning and others. I found an adv of Gianmario on Facebook and I gave it a go. I cannot express his astonishing and very high standard work. My guitar is another guitar after his magic. Now I know exactly where and who to go to if I have problems with guitars in the future. Thank you very much for your excellency and luthiers services".


"I've just gotten my Strat back from Gianmario and have to say I'm blown away . It sounds like a €3000 guitar instead of a Squier. This guy is brilliant and a perfectionist. If you need anything done this is the guy.
Thanks again Gianmario and see you soon with my Jag"
"Gianmario is a professional.  He really brought my Strato back to life: very good set-up, re-wiring of the Seymour Duncan pick up to get a real Fender sound/tone, and some bits and pieces here and there. Prices are fair.
The guitar now has an excellent sustain and with crunch/distorsion it has a very badass sound.  The clean channel is just…Fender.
I will definitely get in touch with Gianmario again.
Highly recommended +++"
"Can't recommend this service highly enough . Gianmario is an excellent Luthier and keenly priced for how he transforms your guitar
AAA+"
"I had a set up well overdue on my 89′ Strat + some issues on the guitar and I found Gian Mario's services through Facebook. I would highly recommend him for any work you need to do on your guitar. Very professional, great advice, no messing around, fair prices, and quickly done!"
"My Fender strato was already good before but after Gianmario's setup it is absolutely amazing, more confortable to play, more sustain and the proper Strat tone, also staying in tune even when I abuse the whammy bar. He brought back to life my old Ibanez acustic.Fret leveling, check electrics, general setup and it is playing exactly like ten years ago!! As Bonus, Gianmario, beyond his expertise and professionalism is a real gentleman a very pleasant people to make business with. Could not recommend enough."