At The Guitar Corner we take great care of your electric or acoustic guitar (and bass) to unleash the full potential of your instrument.
We tailor your guitar on yourself, your requirements and your expectations.
Based in Kilbarrack, Dublin 5
–
Want to book an appointment or ask for a quote? Write us a line here.
–
A short list of the services offered:
full setup
any kind of wiring-related services
fret leveling, full and partial refrets (also with stainless steel frets), frets sprout

pickups installation
bone nuts cut and fit
any kind of hardware installation
custom builds and full assembly on commission
and much much more!
Follow us on Facebook to check out our latest works in HD pictures: it's updated weekly with new articles!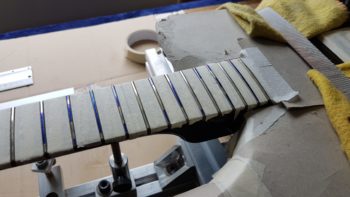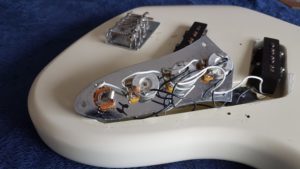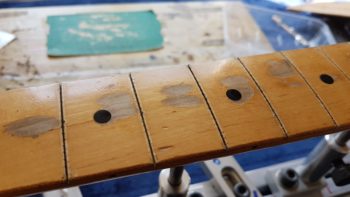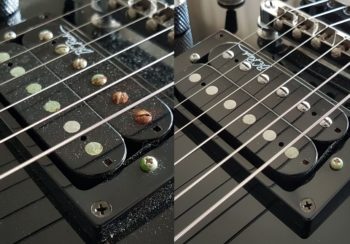 –
–